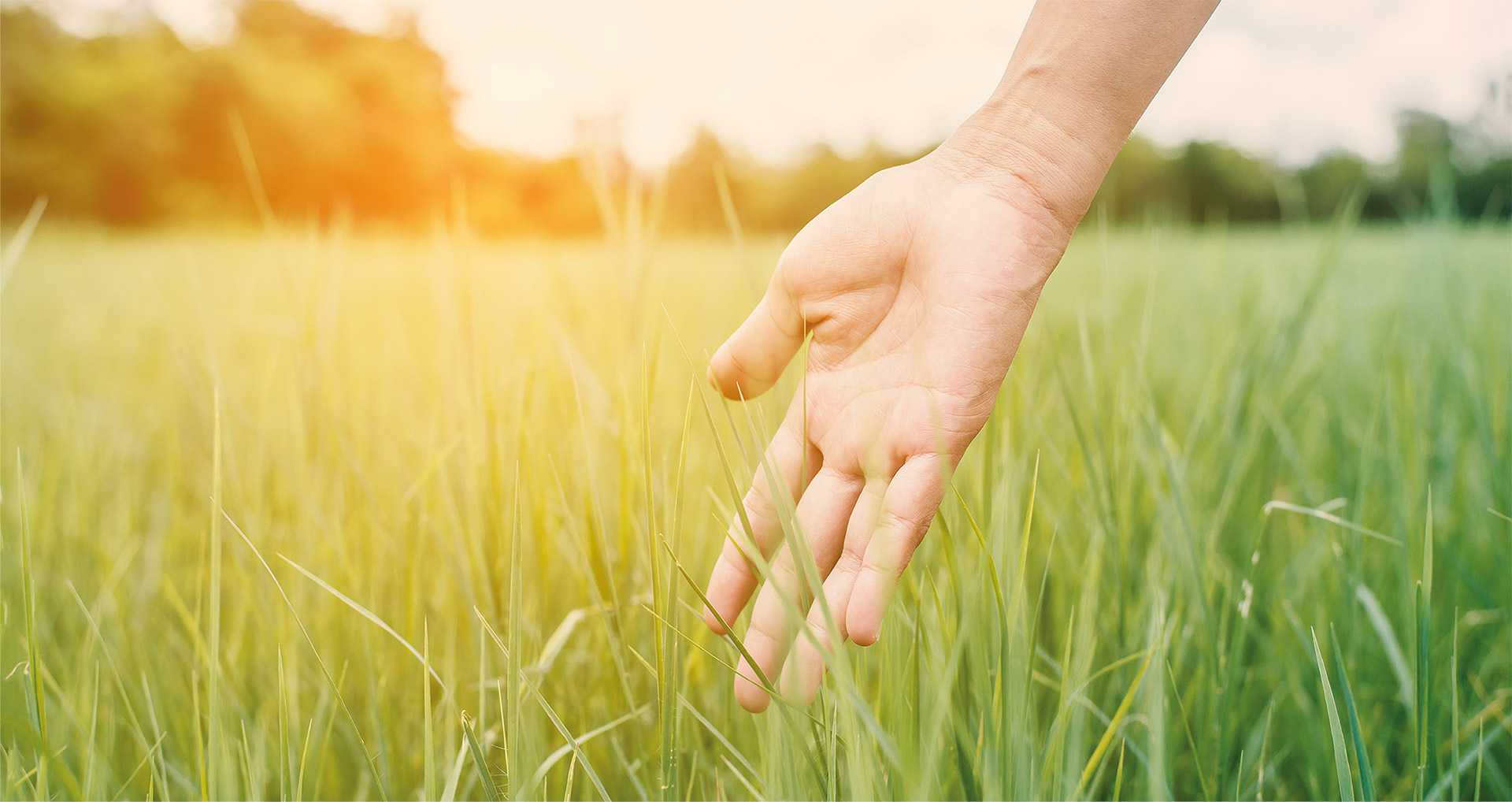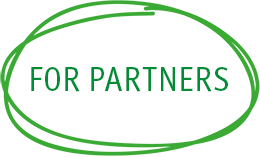 La Batata is a brand of high-quality natural products for modern life. It combines outstanding taste, convenience and health benefit. The popularity and demand of our products steadily growing. La Batata sales volume growth reached 4-5 times every month. Up to 80% of La Batata producs sells abroad as healthy food segment world wide is growing, but at the same time availability of our products at domestic market is one of the key tasks for us.
Our company developing dynamically and steadily, we constantly improve production processes, applying personalized approach in work with clients and partners. We deliver the products directly from our factory to our Partners, as well as we help to promote our products in their markets.
We are looking forward for a long-term, mutually beneficial business relationships with our Partners!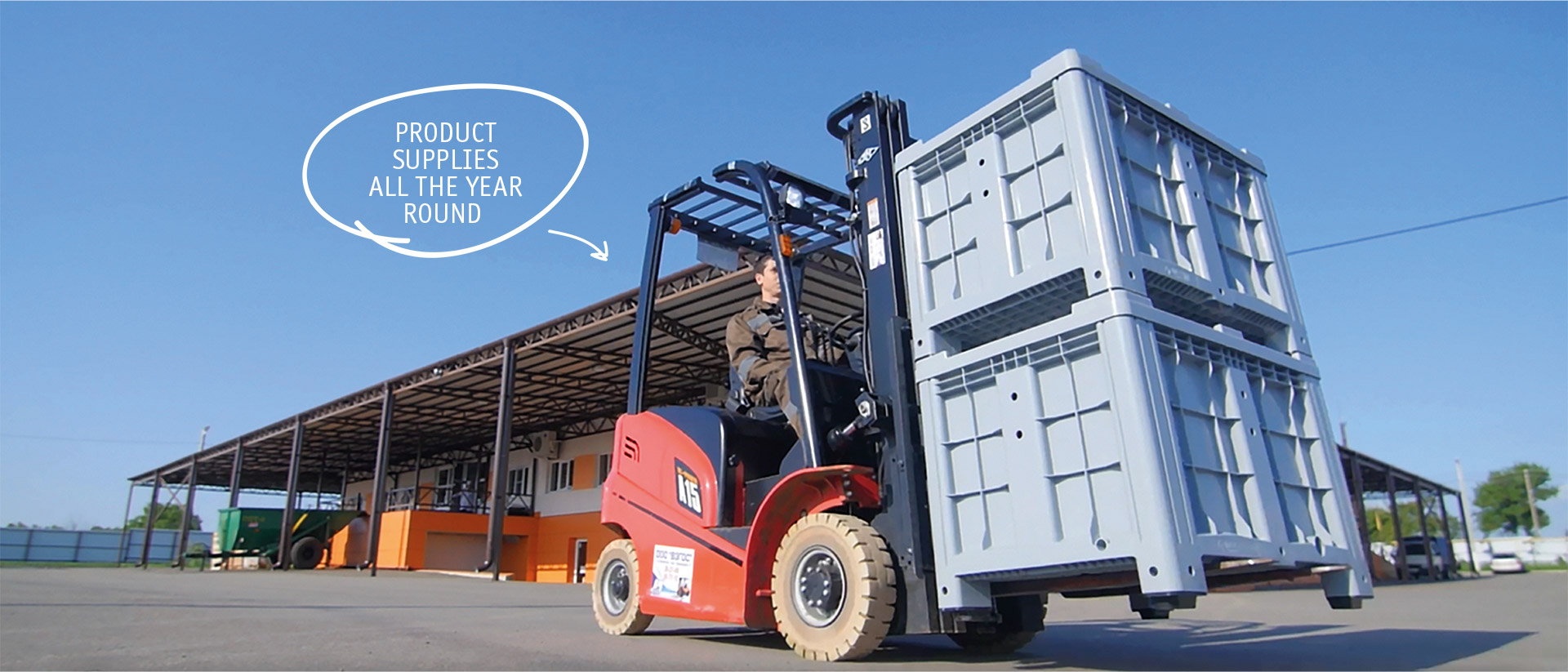 Snacks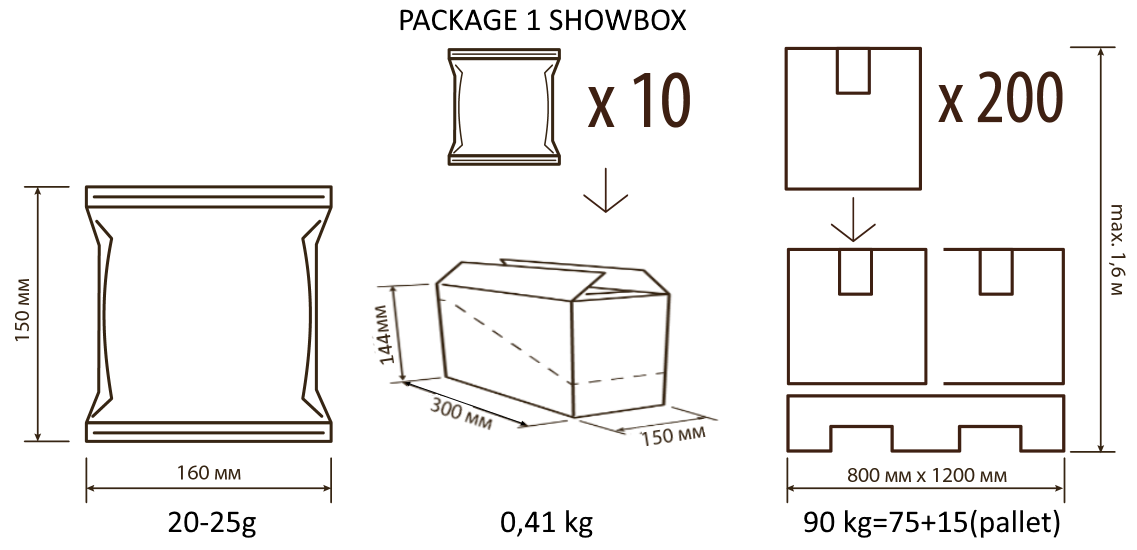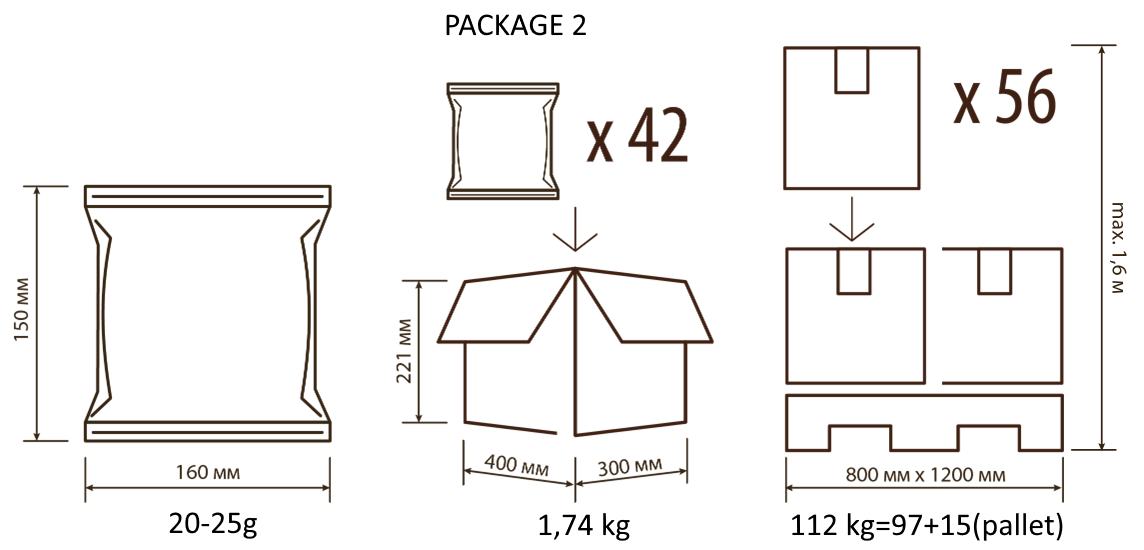 Cream soup